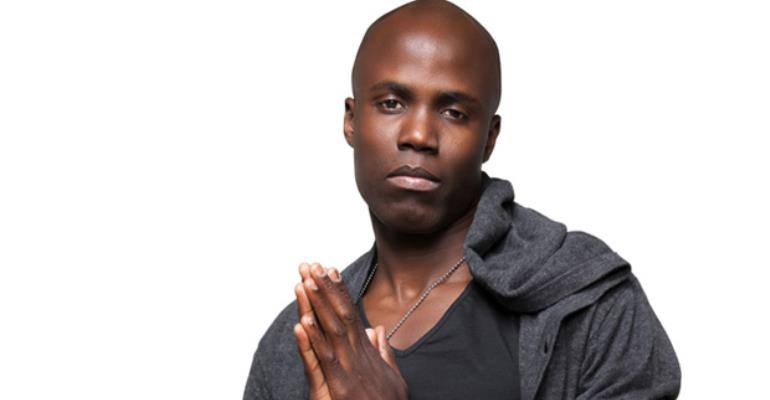 Ghanaian R&B singer Eric Turkson, also known in the Ghanaian music scene as Ded Buddy, has signed a recording deal with US-based music producer, Hardy Indigo, to produce his upcoming 12-track album titled 'Ignition'.
Having performed creditably in the Ghanaian music scene for the past decades, Ded Buddy is recognised as one of the most successful music icons of his time.
With several songs to his credit, Ded Buddy is, indeed, poised to be one of the best R&B artistes in the coming years.
Over the years, Ded Buddy has remained as one of Ghana's most versatile R&B artistes who has consistently served Ghanaians with great pieces of music which traverse different genres and styles.
His upcoming album was put on hold to be released at a later date to enable him to get a competent music producer to work on it, BEATWAVES has gathered.
He, however, contacted Hardy Indigo in New York, and after series of meetings the two reached an agreement to work together.
Hardy Indigo, who produces the works of Madonna, has also produced written songs for a number of artistes who are currently making waves on the world music scene.
According to the R&B singer, the album which features a number of international artistes will be ready before December this year.
"I have decided to reintroduce myself to the world yet again with my yet-to-be released album. I need to prove a different side of me to the world so I settled on 'Ignition' as the title of the sixth album which comes with a completely new direction," he disclosed.
"Ghanaians should expect the best sensational album from me this year. My dream as an artiste is to work extra hard and make an impact on the world music scene," Ded Buddy told BEATWAVES.
He added that it is also important for Ghanaian artistes to focus on producing good songs and quality videos that can as well attract international audience.
Known as the best Akan R&B singer, Qweci in the early 1990s translated Boyz II Men's 'I'll Make Love To You' into Akan, and this caught the attention of many fans.
Source: George Clifford Owusu