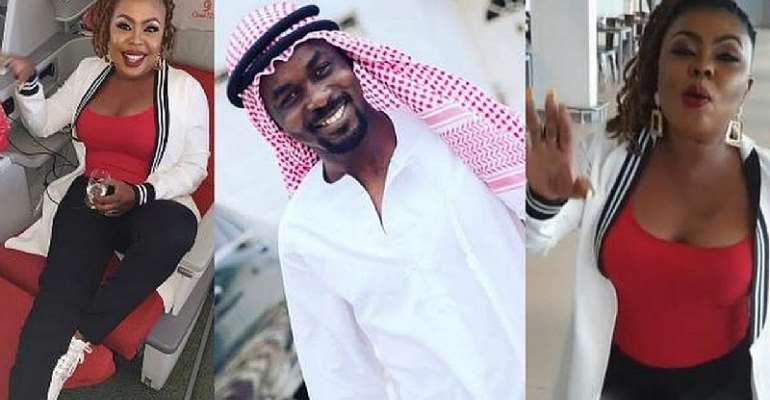 Afia Schwarzenegger has sent a cold message to aggrieved customers of MenzGold.
As the aggrieved customers continue to cry to the government to either pay them their locked up cash or force Nana Appiah Mensah to cough out the money, Afia Schwarzenegger is trolling them.
The controversial media personality took to Instagram to add insult to their injuries.
She said "When Susu man chops your money it's not Government who refunds you"
Afia Schwarzenegger then advised them to leave Akufo-Addo alone and heap fire on Nana Appiah Mensah because he's the one who dumped them.
Watch the video below